You only have one chance to make a first impression.
Jan Boyd Calligraphy has been a leading Boston and New England based calligraphy studio dedicated to the fine art of hand-lettering and design for over 25 years. Jan is experienced in many styles of lettering, illustration, hand-mixing of colors and in creating just the look you envision for all your special occasion needs including envelopes, invitations, menus, programs, place cards, and seating scrolls. Supported by a studio staff that warmly handles all aspects of customer service, Jan personally creates all of the calligraphy and design work for weddings, bar/bat mitzvahs, special celebrations, corporate events, as well as college and business needs such as diplomas and awards.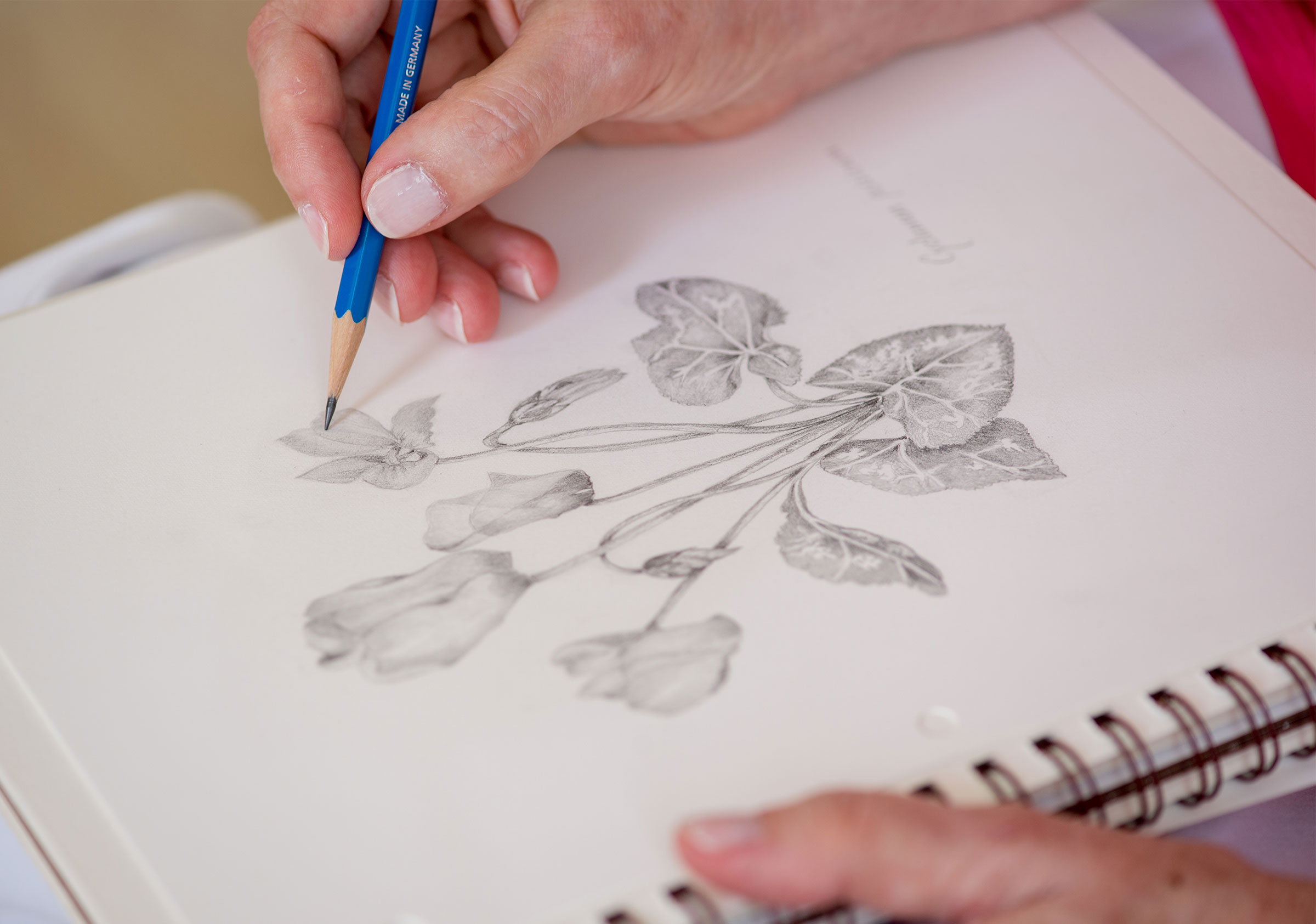 All work is hand-lettered.
Each envelope, place card, menu, program, seating scroll, etc. is created by hand, giving it a uniqueness and warmth not found in computer generated fonts. The arrival of a beautifully hand-lettered envelope at the home of your guests will herald an event to remember. We have the experience and creativity to create pieces that reflect your style.  Let us help you design the special touches for your wedding day & special celebrations that will make it unforgettable.